More than 20,000 service pedestals for marinas

Installed since our establishment in 1993, ports on the Iberian Peninsula, the Balearic Islands, Canary Islands, Azores Islands, México and Panamá, in addition to the presence in sporting events of special relevance such as the Volvo Ocean RACE or the Audi Challenge, the endorsement that guarantees our experience and knowledge of the needs of marinas.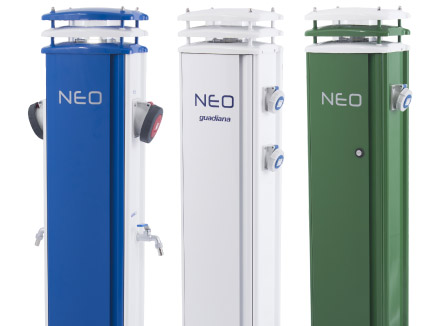 Customised manufacture
according to the requirements and needs of our customers
We meet any customization requirement by adapting our products to the different international regulations in force.
Integral service
We participate in all the phases of the production process of the pedestals
We study, evaluate and budget your project to always offer you the most suitable solution that best suits your needs. We are experts in the manufacture of custom pedestals and have certificates of compliance with the highest standards of quality and product safety. In addition, we take care of the installation of the turret in the right place and its regular maintenance so you don't have to worry about anything.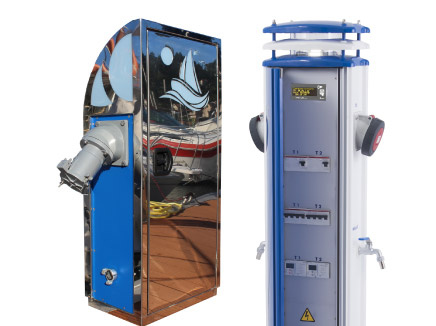 Find out about our
SERVICES
We offer a range of services that complement the surroundings of the port; lighting, video surveillance and control of access.
INFORMACIÓN BÁSICA SOBRE PROTECCIÓN DE DATOS
Responsable: TORRETAS GUADIANA S.L.; Finalidad: Responder a su consulta.; Legitimación: Consentimiento del interesado. No se cederán datos a terceros, salvo obligación legal.; Destinatarios: TORRETAS GUADIANA S.L.; Derechos del usuario: Acceso, Rectificación, Cancelación, Oposición, Olvido y Portabilidad de los datos. Información Adicional: Puede consultar la información adicional en nuestra Política de Privacidad.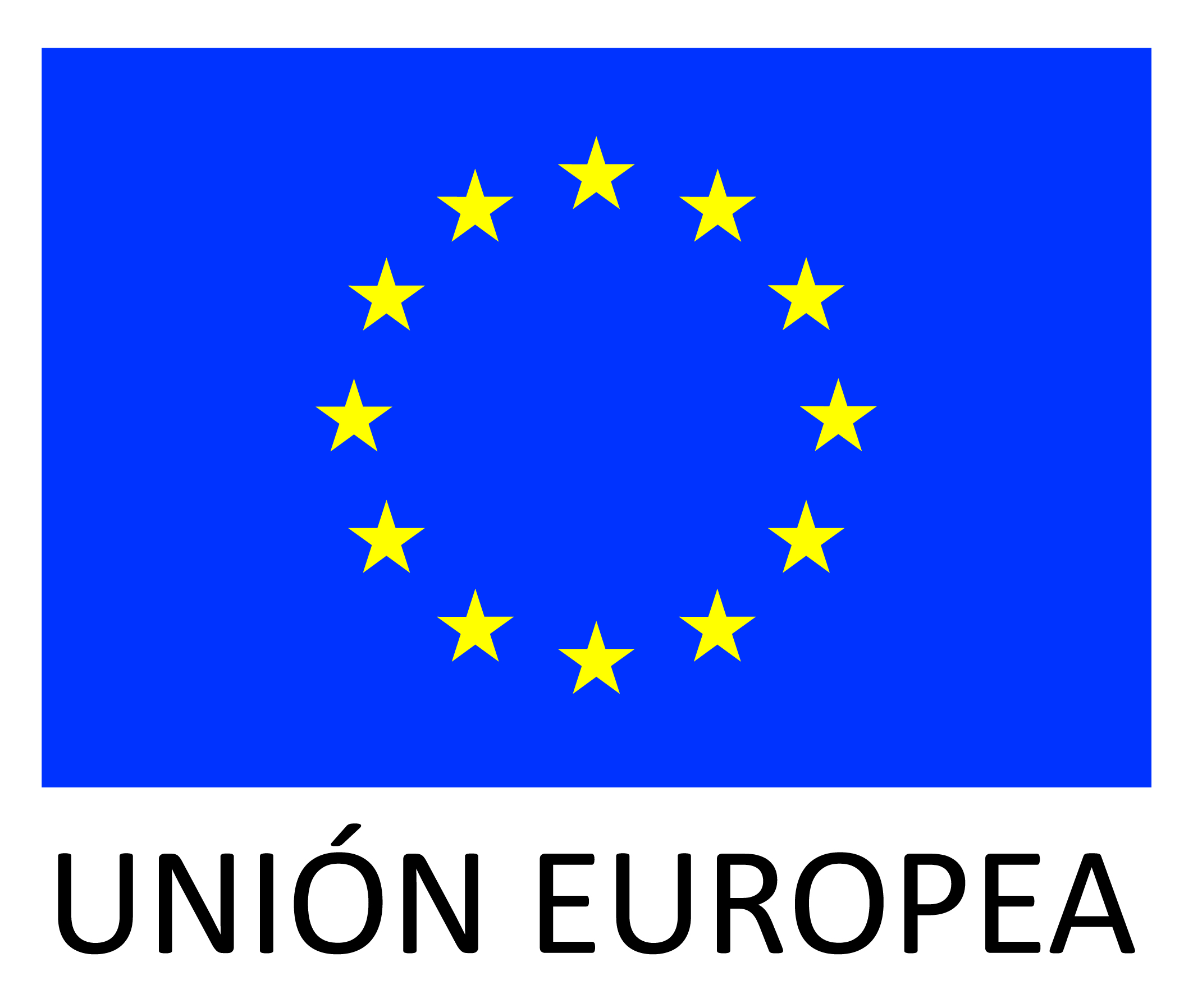 EMILIO RODRIGUEZ PAZOS, S.L. ha sido beneficiaria del Fondo Europeo de Desarrollo Regional cuyo objetivo es potenciar la investigación, el desarrollo tecnológico y la innovación, y gracias al cual, ha podido realizar inversiones para implementar herramientas de teletrabajo, con el objetivo de apoyar la creación y consolidación de empresas innovadoras. Esta acción ha tenido lugar en la anualidad 2023. Para ello ha contado con el apoyo del Programa Sostenibilidad de la Cámara de Comercio de Pontevedra, Vigo y Vilagarcía de Arousa.
Una manera de hacer Europa