Control of access

The Access Control Manager (ACM) system is an IT-friendly Physical Access Control System (PACS) for enterprise-class installations. It's a complete solution that is designed to help you focus on securing your people, property and assets, while giving you the flexibility to respond to alerts wherever you are.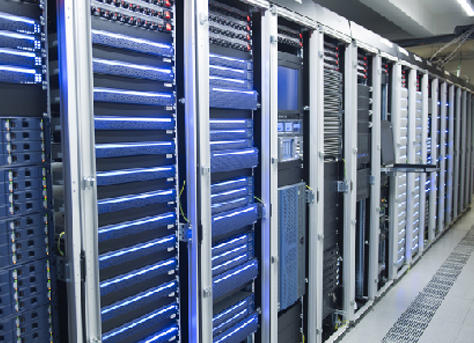 Main features
Role-Based Access Control
Synchonize Identities form Other Sources
Video Integration
Event and alarm management
System Redundancy
Advantages
Alarm management and video interface: visual context for alarm events
Intrusion event monitoring and control: correlate alarms with system actions
Custom reporting: track and record relevant activities
Control PTZ Cameras, ensuring the view of every video angles associated with alarms
Advanced playback management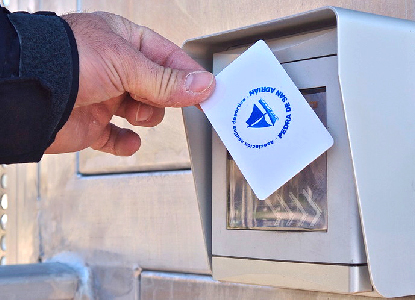 INFORMACIÓN BÁSICA SOBRE PROTECCIÓN DE DATOS
Responsable: TORRETAS GUADIANA S.L.; Finalidad: Responder a su consulta.; Legitimación: Consentimiento del interesado. No se cederán datos a terceros, salvo obligación legal.; Destinatarios: TORRETAS GUADIANA S.L.; Derechos del usuario: Acceso, Rectificación, Cancelación, Oposición, Olvido y Portabilidad de los datos. Información Adicional: Puede consultar la información adicional en nuestra Política de Privacidad.