LED LIGHTING

Guadiana can advise and provide a wide range of possibilities for lighting all around the port.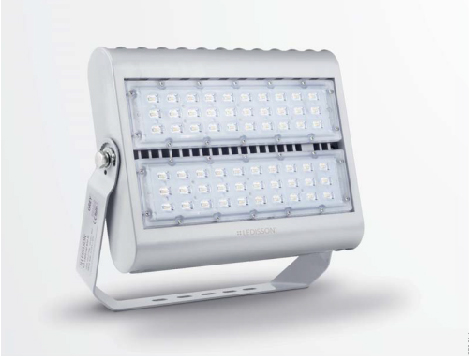 Grey
Multipurpose floodlight with a high chromatic resolution.
Wide beam angle for achieving better lighting uniformity.
LED expanded solution superior than 80.000 hours.
It has the option of C4 ensuring maximun durability
Easy Optimal installation, adaptable support with a rotary system up to 180º.
Different colour temperatures options.
Option dimmable 0/1-10V floodlight from 80W to 300W.
All the powers for your project
Premium range floodlight with elegant ash gray finish and C4 treatment. It stands out for offering multiple possibilities of size and power, from 15W to 300W.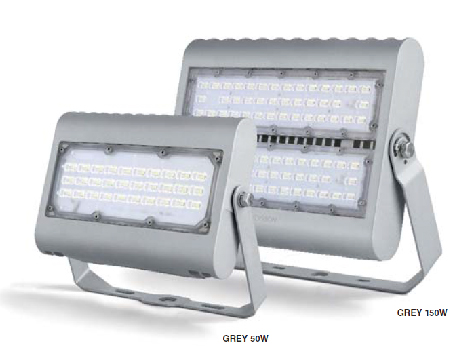 INFORMACIÓN BÁSICA SOBRE PROTECCIÓN DE DATOS
Responsable: TORRETAS GUADIANA S.L.; Finalidad: Responder a su consulta.; Legitimación: Consentimiento del interesado. No se cederán datos a terceros, salvo obligación legal.; Destinatarios: TORRETAS GUADIANA S.L.; Derechos del usuario: Acceso, Rectificación, Cancelación, Oposición, Olvido y Portabilidad de los datos. Información Adicional: Puede consultar la información adicional en nuestra Política de Privacidad.