Discover our SERVICES

We offer a series of services that complement the port environment: led lighting, video surveillance and access control.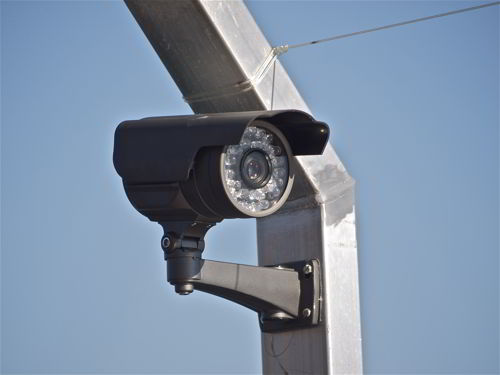 Video surveillance
As part of our services, there is the installation of surveillance systems in port facilities. Guadiana offers a complete design and advice for the installation of these systems. Always adjusting it to the real needs of the port.
Know more
Access control
Guadiana, as a systems integrator, can also carry out access control of its ports or guarantee its surveillance. The access systems must be adapted to the needs of each port, by means of a system with a proximity card that only allows the user to have access to the facilities and the port, through the software of the access control center, control, record, manage and validate or not the users.
Know more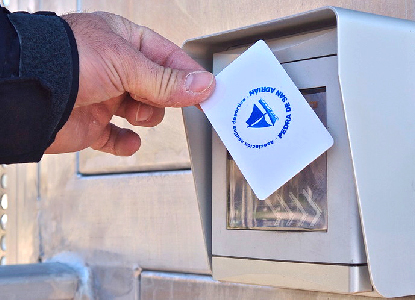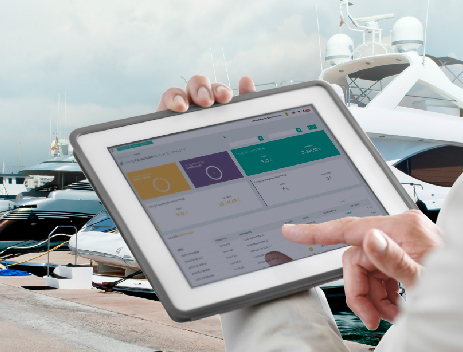 PSMS
The PSMS port services management system is a multiplatform web application to manage the supplies of any Torretas Guadiana product, allowing ports to manage all the information in a centralized manner.
Standard: remote reading of water and electricity meters
Advanced: Standard + Remote Control
Premium: Advanced + User identification (RFID card) and consumption charge through prepaid/postpaid
BASIC INFORMATION ON DATA PROTECTION
Responsible: TORRETAS GUADIANA S.L.; Purpose: Respond to your query.; Legitimation: Consent of the interested party. No data will be transferred to third parties, except legal obligation.; Recipients: TORRETAS GUADIANA S.L.; User rights: Access, Rectification, Cancellation, Opposition, Oblivion and Portability of data. Additional Information: You can consult the additional information in our Privacy Policy.