VIDEO SURVEILLANCE

Guadiana ofrece un diseño completo y asesoramiento para la instalación de sistemas de vigilancia en las instalaciones portuarias, ajustándolo siempre a las necesidades reales del puerto.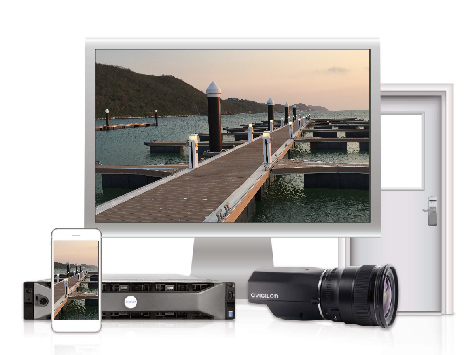 Solutions that focus
in what truly matters
At Torretas Guadiana we believe that artificial intelligence (AI) can solve problems that arise today in our sector. With the use of AI in video analytics technology, human attention can be focused on what is truly important, and our systems facilitate effective decision-making.
Video Management Software
Video management software, Avigilon Control Center (ACC) 6, optimizes the way security professionals manage and interact with high-resolution video.
ACC 6 software, called Avigilon Appearance Search™, provides faster responses and reduces investigation times.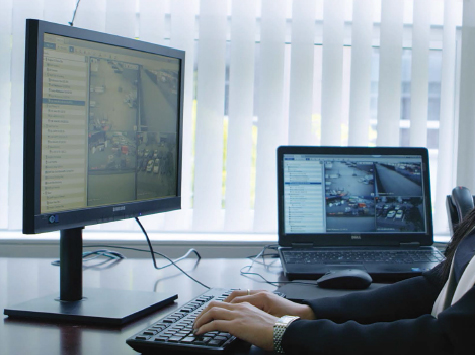 Advantages
Allows for more effective and efficient video search.
Self-learning video analytics technology.
Unusual Motion Detection (UMD) technology.
Improved bandwidth management.
Defeat the darkness.
Wide range of high definition cameras.
BASIC INFORMATION ON DATA PROTECTION
Responsible: TORRETAS GUADIANA S.L.; Purpose: Respond to your query.; Legitimation: Consent of the interested party. No data will be transferred to third parties, except legal obligation.; Recipients: TORRETAS GUADIANA S.L.; User rights: Access, Rectification, Cancellation, Opposition, Oblivion and Portability of data. Additional Information: You can consult the additional information in our Privacy Policy.