SGSP

Port supplies management system

SGSP is an application web cross-plataform to manage the supplies of any Torretas Guadiana products, allowing the ports to handle the information in a focused way.
Important functions
Automatic re-start of the pedestalss
Electric anti-theft system
Email or SMS alarms
Encrypted card access
Mobile devices access
Remote control supplies
Automatic selection of language
Detection of thermal fall
Port data
Grant or withdraw pedestals
Rates, meters and lighting management
Interactive maps
Consumption management
Control and monitoring in real time
Remot control of power supply
Automatic movements list
Selection of maximum transaction amount
Reports and invoicing
Clients management
RFID cards management
Recovery management
Receipt generation
Alarms
Hardware and communications failures
Water leaks and power theft
Magneto-thermals loss
Overheating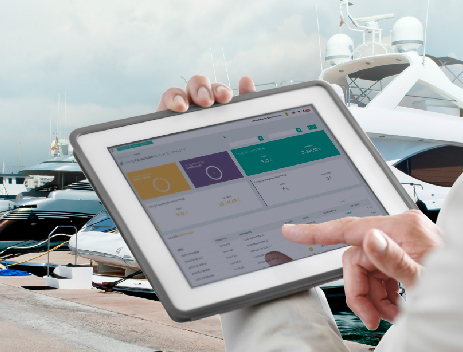 Models
Standard: Remot power and water meters reading
Advanced: Standard + Remote control
Premium: Advanced + User identification (RFID card) and prepaid/postpaid consumption charge
App IOS/Android
Our App allows the users to perform all the relevant operations for proper management of harbor and marina supplies, and all of this from anywhere, without the need to be present at the port, and using their mobile devices with a connection to the Internet.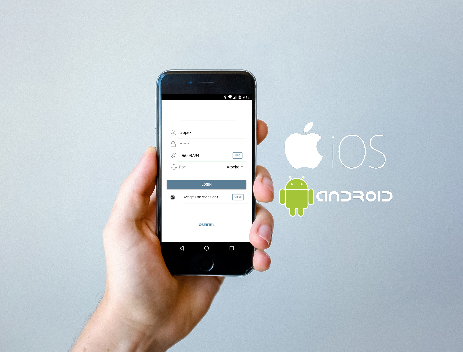 INFORMACIÓN BÁSICA SOBRE PROTECCIÓN DE DATOS
Responsable: TORRETAS GUADIANA S.L.; Finalidad: Responder a su consulta.; Legitimación: Consentimiento del interesado. No se cederán datos a terceros, salvo obligación legal.; Destinatarios: TORRETAS GUADIANA S.L.; Derechos del usuario: Acceso, Rectificación, Cancelación, Oposición, Olvido y Portabilidad de los datos. Información Adicional: Puede consultar la información adicional en nuestra Política de Privacidad.