LED LIGHTING

Torretas Guadiana can advise you and provide a wide variety of possibilities for lighting the entire port environment.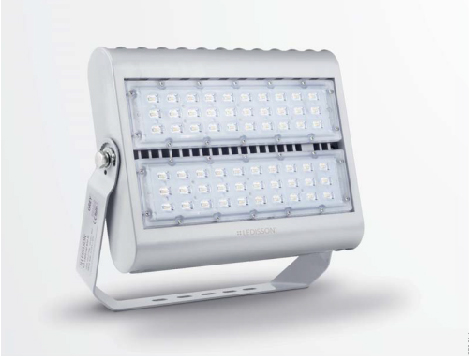 Grey
Premium range projector with high color resolution.
Large opening angle.
Expanded LED solution over 80,000 hours.
Incorporates C4 treatment ensuring maximum durability.
Easy installation, adaptable support with a rotating system of up to 180º.
Possibility of choosing different color temperatures.
Adjustable option 0/1-10V for power from 80W to 300W.
All the powers for your project
Premium range projector with an elegant ash gray finish and C4 treatment. It stands out for offering multiple possibilities of size and power, from 15W to 300W.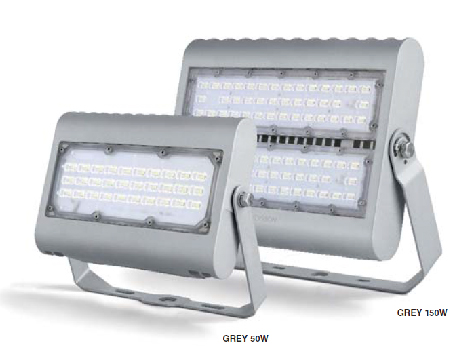 BASIC INFORMATION ON DATA PROTECTION
Responsible: TORRETAS GUADIANA S.L.; Purpose: Respond to your query.; Legitimation: Consent of the interested party. No data will be transferred to third parties, except legal obligation.; Recipients: TORRETAS GUADIANA S.L.; User rights: Access, Rectification, Cancellation, Opposition, Oblivion and Portability of data. Additional Information: You can consult the additional information in our Privacy Policy.