VIDEO SURVEILLANCE

Guadiana offers an integral design for the video surveillance instalation in port facilities, always fitting it to the real needs of each port.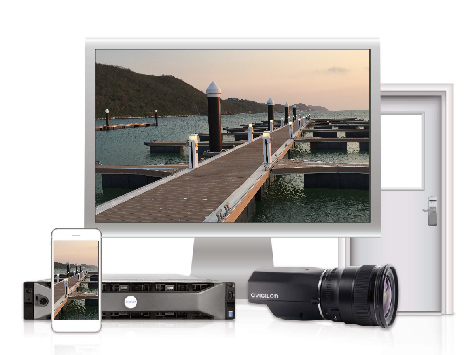 Designed to solve real-world challenges
In Torretas Guadiana we believe in Artificial Intelligence to solve real issues of our sector. Focus your attention where it matters most, our solutions help you detect, verify and act on critical events.
Video Management Software
Avigilon Appearance Search™ technology works with Avigilon video analytics cameras to generate, record and classify video data for effective searches. Appearance Search technology provides advanced video search capabilities to enhance the user experience of the complete Avigilon solution.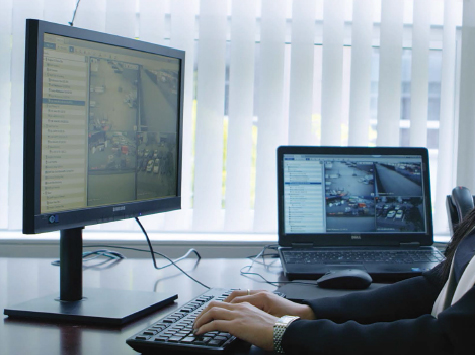 ALL ADVANTAGES
Allows a more effective and efficient video searching.
Self-learning video analytics technology.
Unusual motion detection technology (UMD).
Improved bandwidth management.
Beats the darkness.
Wide range of high definition cameras.
INFORMACIÓN BÁSICA SOBRE PROTECCIÓN DE DATOS
Responsable: TORRETAS GUADIANA S.L.; Finalidad: Responder a su consulta.; Legitimación: Consentimiento del interesado. No se cederán datos a terceros, salvo obligación legal.; Destinatarios: TORRETAS GUADIANA S.L.; Derechos del usuario: Acceso, Rectificación, Cancelación, Oposición, Olvido y Portabilidad de los datos. Información Adicional: Puede consultar la información adicional en nuestra Política de Privacidad.